O Cão que Guarda as Estrelas fez muito sucesso no Japão e depois nos Estados Unidos, sendo indicado e ganhando vários prêmios: venceu duas categorias do Da Vinci Book of the Year 2009 ("Livro para chorar" e "Livro de platina eleito pelos leitores"), entrou na lista dos dez melhores títulos do ano na 2013 Great Graphic Novels for Teens da American Library Association, 4° lugar no Kono Manga Ga Sugoi! de 2009, 5° Lugar no The Best Manga 2012 – Kono Manga Wo Yome! e uma indicação na categoria "mangá" no 12° Bunka-Chou Media Geijustu-sai.
Além das premiações, também foi um sucesso de público, com mais de 400 mil cópias vendidas em terras orientais, o que o levou O Cão Que Guarda as Estrelas a ser adaptado para os cinemas em 2011.
Edição Impressa
Formato:

14,8 x 21,0 cm

Preço atual:

R$ 27,90
volumes(clique nas capas para mais detalhes)
Compre On-Line
Você pode adquirir O Cão que Guarda as Estrelas nos sites abaixo:
Encontre mais pontos de vendas na seção Onde Comprar .
Mais Sobre O Cão que Guarda as Estrelas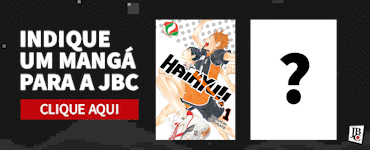 Mangás
Digital
JBStudios
Start
Livros