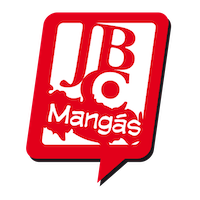 Ghost in the Shell Perfect Book

Ghost in the Shell Perfect Book
The Perfect Book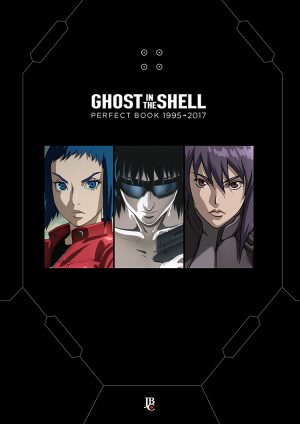 Ghost in the Shell Perfect Book é o guia definitivo sobre as animações e o filme baseados no mangá de sucesso mundial. Conheça em detalhes todas as animações já feitas de The Ghost in the Shell, passando pelas tramas, detalhes de armamentos e robôs, bastidores e muito mais. Mergulhe ainda mais fundo no universo criado pelo cultuado mangaká Shirow Masamune e descubra porque  The Ghost in the Shell está mais atual do que nunca e continua encantando leitores e espectadores do mundo inteiro.
Dados do Volume
Volume:

único

Número de páginas:

160 páginas totalmente coloridas

Classificação etária: Livre
Edição Impressa
Formato:

21 x 29,7 cm

Preço:

R$ 79,00

ISBN:

9788545702887
Compre On-Line
Você pode adquirir Ghost in the Shell Perfect Book em formato impresso no(s) site(s) abaixo:
Encontre mais pontos de vendas na seção Onde Comprar .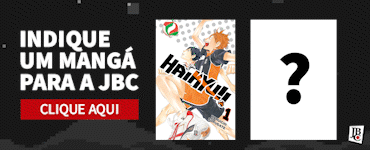 Mangás
Digital
JBStudios
Start
Livros