Flying Witch #01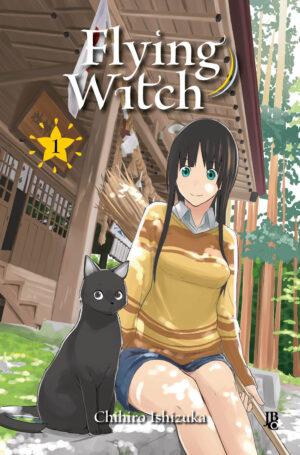 Escrito e desenhado por Chihiro Ishizuka, The Flying Witch nos apresenta a jovem bruxa Makoto Kowata. Ao completar 15 anos, ela deve deixar a cidade grande e ir morar com parentes no interior para desenvolver seus poderes e assim completar o seu treinamento. Acompanhada de seu gatinho Chito, Makoto terá que se adaptar à vida interiorana, à sua nova escola, aos seus novos amigos e descobrir que existe magia até mesmo nas pequenas coisas. The Flying Witch traz uma história reconfortante indicada para toda a família.
Dados do Volume
Volume:

01

Número de páginas:

168

Autoria:

Chihiro Ishizuka

Classificação etária: Livre
Edição Impressa
Formato:

13,2 × 20,0 cm

Preço:

R$ 37,90

ISBN:

9786555944976
Compre On-Line
Você pode adquirir Flying Witch #01 em formato impresso no(s) site(s) abaixo:
Encontre mais pontos de vendas na seção Onde Comprar .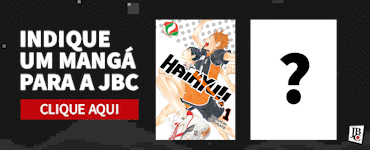 Mangás
Digital
JBStudios
Start
Livros